About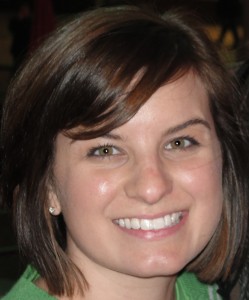 I grew up a military brat, but the Florida Panhandle and Houston are the two places that are home in my heart. JMO and I are currently on a year hiatus in Florida. I'm wrapping up my masters in library science and JMO is working from home. We are getting lots of quality time with my grandparents, the beach, and family and friends that come to see us. I love teaching, books, yoga, the beach, and family.
My blog for graduate school is libshark.org.
My teaching blog (currently on a break) is fourthgradesomething.com.
I'm a little obsessed with Pinterest.
Instagram is for fun pictures.
I don't Tweet often, but I look frequently.
Also, that picture of me is several years old, but I love it, so I'm not updating it.