2018.
This year was much quieter than recent years, we didn't have a baby, or move, or start or leave jobs. Ander had his preschool and he has learned and grown. I've really settled in and fallen in love with being at home in this season of life. I love the routine of the weekly grocery trip, mornings at the park, hitting up the McDonald's play place, and trips to the zoo. We have some great little friends and we get to meet pals at houses and parks. Last year, I had the goal to have more outings as a family, I made it a priority and we had lots of fun.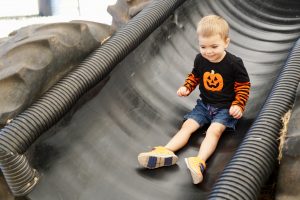 Travel
NOLA
I hit up New Orleans three times in 2018. My grandma seeing my kids has become something I feel very passionate about. I want them to have memories of their Gigi. She turned 90 this year, and she is still the classiest lady I know.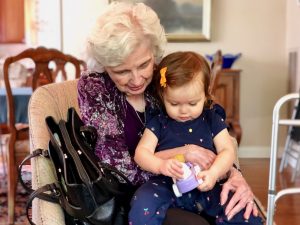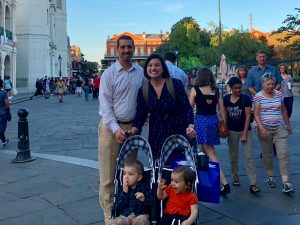 Greenville, NC
My cousin Ashley got married in February. She and her mom did all the details with my wedding. It was a treat to see how she styled her own Winter Wonderland. Wish I'd taken more pictures.
Perdido Key, FL
My parents, grandma, sister, brother, brother in law, husband and kids all spent a week in Florida. I did yoga at the studio where I did my teacher certification. JMO and I went on a date to the restaurant we had our rehearsal dinner and our first two anniversary dinners. Gretta loved digging the sand, Ander loved the ocean and the pool, and it was just a sunny delight.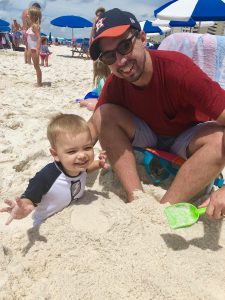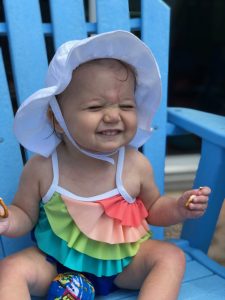 Tuscaloosa, AL
Emily was an event coordinator for a nonprofit called Arts and Autism. She planned their art auction and show. My mom and I jumped on a plane and went to her event. Seeing Emily be a boss babe was thrilling, my baby sis is a real grown up and running the show. She just moved back to Texas and I am so grateful that we will get more time with her.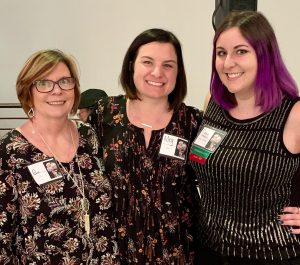 Dallas, TX
3 times? I think I've lost count. Having a niece is just a pull north. Baby Blakely is adorable and we love her parents oh so much (JMO's brother and his wife).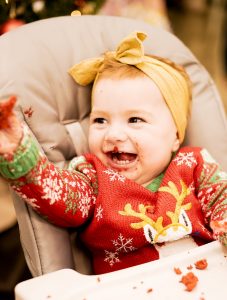 San Antonio, TX 
These kids gotta see their grandparents. We went a few times, I have no idea how many times…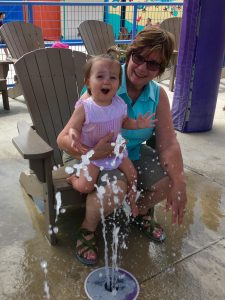 Home
Toys everywhere, but it's nice here.
Didn't fully realize how much we had traveled until I started typing!
Fitness
I put my yoga pants on and stretched my limbs. I've been doing more barre lately because the times work better for me. The best way for me to get in a workout seems to be before the rest of my family wakes up. Movement and stretching are needed in my life, grateful they are back.
It was a lovely year. Adios 2018.